You Belong HEre #HopeDealer
who is lorinda perkins?
Lorinda Perkins is a two-time survivor of suicide, sexual abuse, depression and obesity. Lorinda had enough and decided to change her life. God took her Brokenness and turned it into Beauty!
Support Lorinda in her mission by donating today!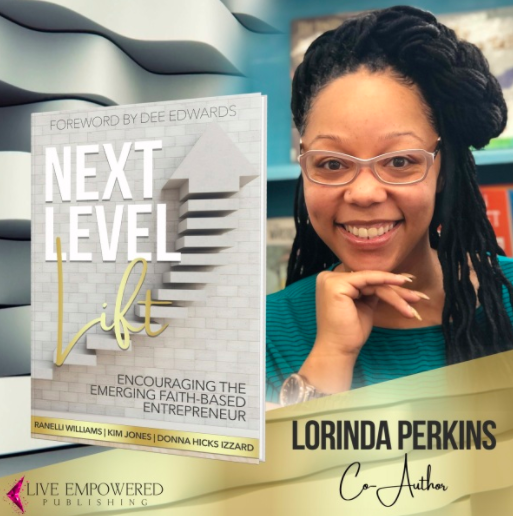 "Next Level Lift"
Co-Authored by Lorinda Perkins
Survivor, Advocate, & Co-Author Lorinda shares her testimony as a faith filled entrepreneur in the book, "Next Level Lift", featuring stories from other successful women in business. Learn More...
Order Your Copy Today
© Copyright #HopeDealer 2021